Hunger 12 Issue Release - Art Direction & Motion Graphics
Under the role of Digital Designer at Hunger Magazine, SK was given the task of art directing and creating digital assets for the Issue 12 release.The theme and aesthetic of the magazine was built around the concept of justified rebellion in the current political climate during periods such as the UK Brexit, followed closely by the USA - Donald Trump's rise to the presidential suite into the White House. This heavily influenced the outcome of the digital assets, looking to punk inspirations with a mixture of modern touches. Unifying the online and print branding to market the over all campaign.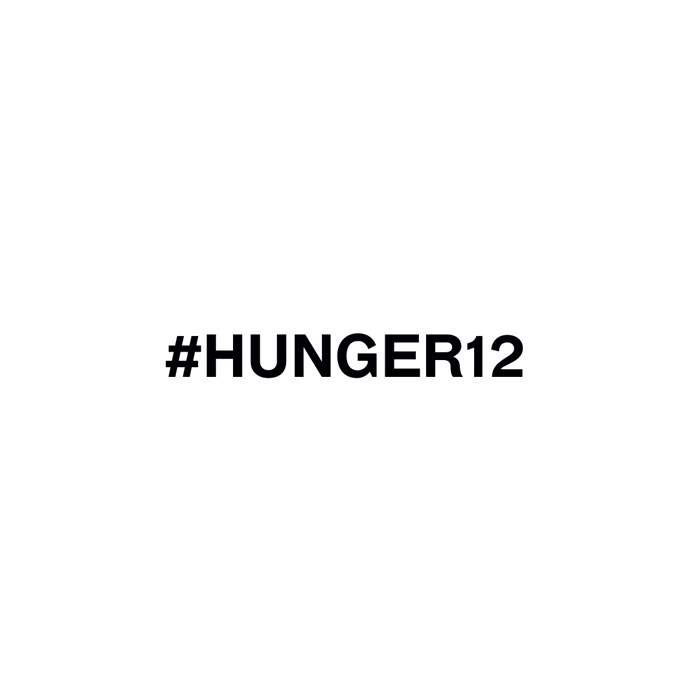 Hover over videos to
make them move!